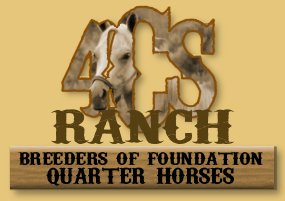 Home - History of 4C's & Jessie Tivio - Winnings - Fitting & Sales - Appraisal Services - Rodeo Services

Horses - Horse Reference - Cattle - Lambs - Boer Meat Goats - Photos - Contact - Links

Fitting & Sales



We can fit your show lamb, steer, heifer, meat goat, or show pig. We can also help you find your next show animal.

For shows or sales, contact Jessica Chastain.

Jessica is a show judge and can judge horses, cattle, sheep, swine, and meat goats. She was on the livestock judging teams at Lake Land College and Oklahoma State College. She was also on the horse judging team at Oklahoma State College.

Click here and contact us today!





All graphics/content Copyright 2012 TNT Computers, Inc.