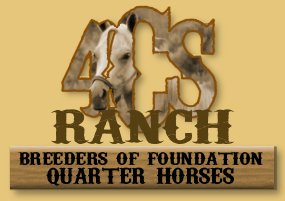 Home - History of 4C's & Jessie Tivio - Winnings - Fitting & Sales - Appraisal Services - Rodeo Services

Horses - Horse Reference - Cattle - Lambs - Boer Meat Goats - Photos - Contact - Links

History of 4C's & Jessie Tivio

Our Ranch



---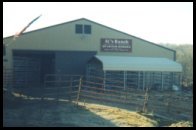 In 1988 we went to Cartage, Missouri to a Mr. Harold Breeze and bought sweet Sandy Tivio (A Son of Jessie Tivio), and a mare, Roza Blaze Taylor (A Grandaughter of Sugar Bar and the mother of Taylor Jess Tivio; the stallion Chuck Crabo had for a stallion.). We immediately fell in love with Sweet Sandy Tivio. We knew she had something outstanding. Several years went by, and Harold Breeze contacted us and said he had sold Jessie Tivio to Mel Belcher in Texas, so we went to him and purcahsed his mares. Malinda Tivio (a daughter of Jessie Tivio), and also Sweet White Chex (the mother of Sweet Sandy Tivio, Miss Jessica Tivio, Sweet Jessie Tivio, Poco Tivio Chex, and many others). Several more years went by and Mel Belcher contacted us again and said Jessie Tivio was for sale. We immediately jumped at the chance to buy him. This is how Jessie Tivio became a part of our family.


---
Jessie Tivio
Jessie was a good breeding stallion who marked all of his offspring. He was also a producer of many buckskins and a dun color. Jessie was listed as being in the top 100 Grand Sires in The Reigning Horse Association and Working Cow Horse. He was gentle and laid back enough that our two children John and Jessie could both hand breed with him if necessary. Jessie was an amazing horse, and was a huge part of our family until the day he passed.

Click here to view more photos of Jessie.


All graphics/content Copyright 2012 TNT Computers, Inc.