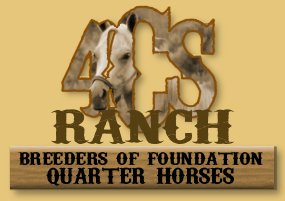 Home - History of 4C's & Jessie Tivio - Winnings - Fitting & Sales - Appraisal Services - Rodeo Services

Horses - Horse Reference - Cattle - Lambs - Boer Meat Goats - Photos - Contact - Links

Photo



He is a monster and has lots of bone and tons of muscle. He is going to make a competitive wether
that is sure to be in the winner's circle.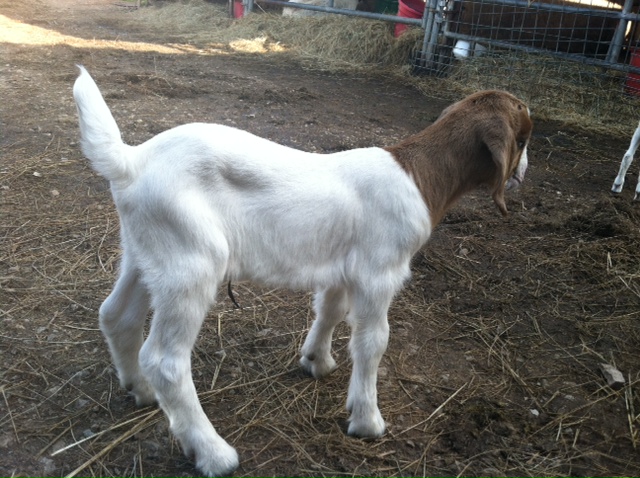 <-Back
All graphics/content Copyright 2012 TNT Computers, Inc.