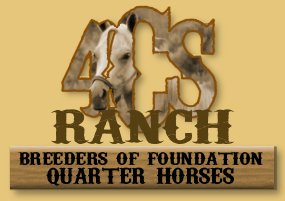 Home - History of 4C's & Jessie Tivio - Winnings - Fitting & Sales - Appraisal Services - Rodeo Services

Horses - Horse Reference - Cattle - Lambs - Boer Meat Goats - Photos - Contact - Links

Photo



Her damb came from Ott club lambs in Fairview, Oklahoma and was sired by Cool
who has produced multiple champions. This ewe lamb has powerful bloodlines and is going
to be the one that everyone notices. She is super stout, long bodied, and has a freaky
front end while staying balanced.


<-Back
All graphics/content Copyright 2012 TNT Computers, Inc.