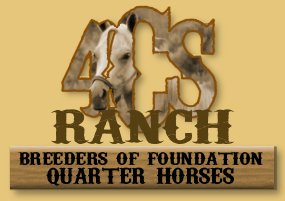 Home - History of 4C's & Jessie Tivio - Winnings - Fitting & Sales - Appraisal Services - Rodeo Services

Horses - Horse Reference - Cattle - Lambs - Boer Meat Goats - Photos - Contact - Links

Photo



This ewe lamb has got some power behind her and is super complete and balance.
She will win you some banners and then go into the pasture and make a great brood ewe.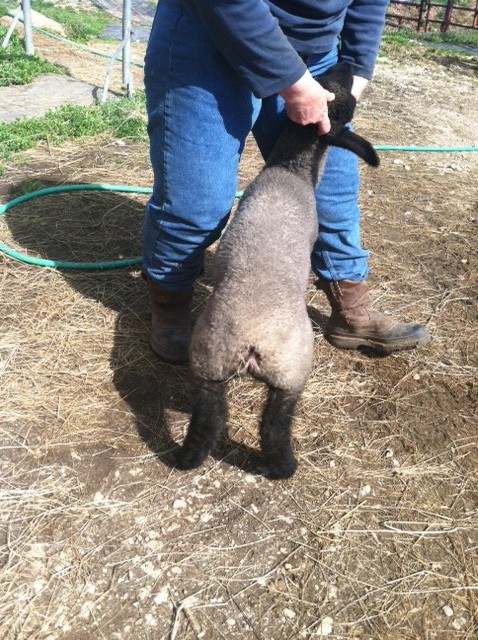 <-Back
All graphics/content Copyright 2012 TNT Computers, Inc.